Reviews
Customer Reviews
Write a Review
Ask a Question
So cute
I really love this hat! It's so flattering and trendy! Fits well, I have a lot of hair so I got the M/L
June 2021
so cute
i love the hat, fits well
June 2021
best hat ever
This is how you wish all you hats fit! It is so cute and you can wear with everything
June 2021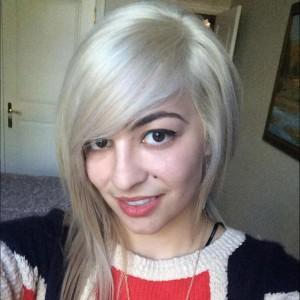 June 2021
Great hat
I have a massive head and this hat fits great. I definitely recommend this bucket hat if you have a huge head that doesn't normally fit in hats
May 2021
Frankie's Bucket Hat
I bought this in lilac, love the color!
May 2021
Bucket hat
Super cute for summer! I love bucket hats. I can't really tell if it's too small? It looks a little flat on my head but I think I just need to fix her up Def would recommend the quality is great
May 2021
Fav hat
Super cute and comfy
May 2021
Soo adorable!
Super cute and offers just the right amount of shade :)
April 2021
Adorable
I purchased this hat in the groovy print and it is super cute! Colours are great and definitely has a cool retro vibe! XS/S was out of stock so I went with M/L, it fits without being snug although I might have to watch it in windy situations! Will be wearing this hat all summer long!
April 2021