Reviews
Customer Reviews
Write a Review
Ask a Question
loveeee
So happy with this bikini bottom! Fits perfect and is adjustable with the strings. Would for sure recommend!
April 2020
Super sexy bikini, fit is perfect!
I am a 34ddd and many of the frankies tops don't work for me but this one is an exception. Granted, I do like flaunting my décolletage! Love the fit, bottoms are very cheeky and the fabric moves so they get cheeky as you move around in them.
April 2020
Amazing as always
I have loved every bikini I've bought from Frankie's and this is no exception - I think it's my favorite thus far actually! I never would have imagined liking this color on myself or even in general, but felt so tempted to try it out because of how good it looked in the pictures… and it BEYOND lived up to my expectation. The color is so cool in person and the print on top of it is subtle enough for the bikini to work as a solid but adds a feminine/girly touch on top of it that I really like. The fit of the top is also so so flattering. The bottom is teeny tiny but I was expecting that based on the photos and the shape of it is amazing; I was skeptical about how the ruching at the top would look on me but I love it. I haven't owned any Frankie's bikinis for over a year yet, but as someone who wears bikinis all summer I am expecting these to last. The fabric is flexible but sturdy. It is thin enough that it contours my body perfectly, and I feel like my most natural self in it. It is also thick enough that I don't have to worry about it being see through or showing too much. I am 5'2, 103 lbs, 32c, and ordered an XS. Overall, I have only worn it a couple times but have zero complaints so far. I absolutely LOVE this bikini and would recommend it to anyone who likes to feel secure but relaxed and free on top, and isn't afraid to show a little booty ;) 10/10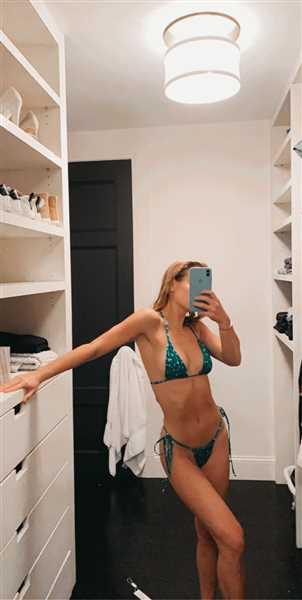 April 2020
Cute and comfy
Very comfortable and good size
April 2020
Better than I imagined
This bikini is out of this world. The material is so soft and luxurious and the emerald green is beautiful. Can't wait to wear this all summer :)
March 2020
Amazing bikini
I am obsessed with this print. The bottoms are so cute and cheeky. I paired this with the kaylin top and love that combo. Love that the sides are adjustable
March 2020
Love the bottoms
Love these bottoms so much. Fit perfectly and doesn't cut off anything
January 2020